Gallery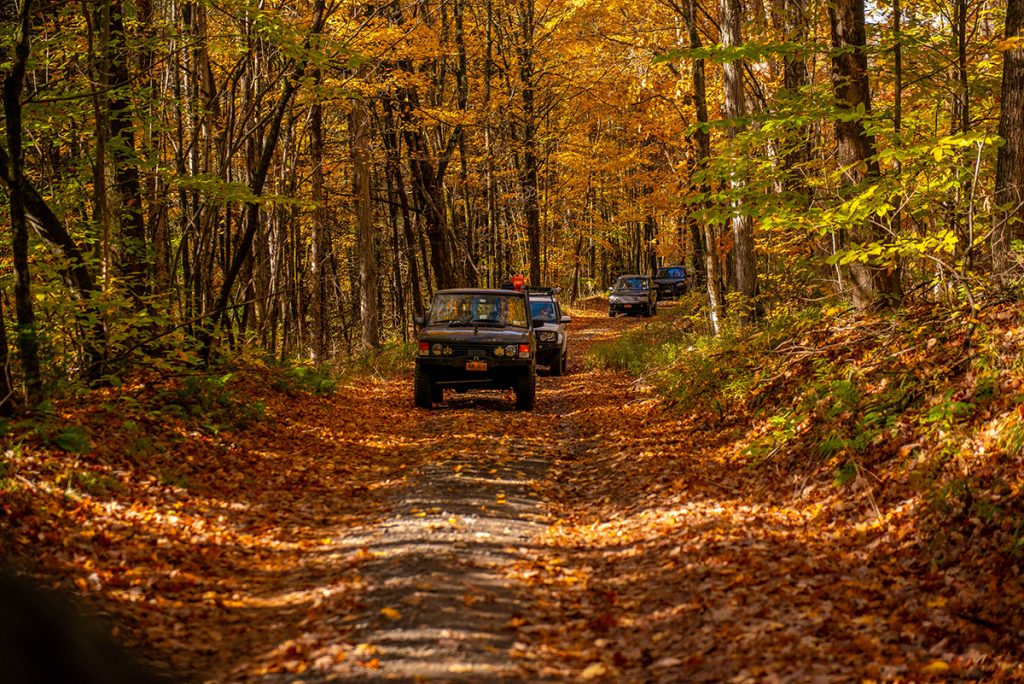 Have a passion for Outdoors, Land Rovers and Adventure? Then you're invited to spend a few days with me on the Farm. Everyone 's Welcome!
About this Event

October 16-18th the leaves should be at peak color and temps will be comfortable in Sharon Springs, NY. It's the perfect time to come and breathe the fresh country air on The Potratz Farm.
There is nothing like the green rolling hills, woods, creeks and beautiful sunrises and sunsets on the farm but we're going to make it even better with providing some fun adventures.
During your visit to the farm you can enjoy:
Previewing and Demo Drives in Land Rover Defenders
Sporting Clays/Skeet Course
Axe Throwing Course
Nightly Bonfires and Fire Pits
Camping and Tenting
Maps Provided of Local Minimum Maintenance Roads for Off Roading
Wildlife and Bird Watching
Mud Bog
Hill Climbs
Hiking, Mountain Biking and Motorcycle Trails
Have a Horse then I suggest to bring him/her we have a lot of trails
There's over a hundred acres to spread out and set up a camp or tent so it will be like your own private wilderness. You don't have to own a Land Rover and everyone is welcome not just Gents.
FAQ's
Bring your own camp stove and food (there's also local restaurants)
There is a local historic hotel if you don't choose to camp The American Hotel
Questions? Text Paul 518-788-4724
Can you ride the horses? You will have to ask Christy 🙂
Arrival time Friday 10am or when you get here
Portable Bathrooms are on Property
No, You don't have to have a Land Rover, everyone is welcome
Yes there are off-road trails you can drive on and maybe even ride with others
It will happen rain, shine or snow…makes for more fun
No there is not a charge it's free and I look forward to meeting everyone
Bring your own shotgun and shells if your going to shoot skeet
Yes we have room for trailers but no power hook ups
Address: 130 Zeller Road Sharon Springs, NY 13459