February 13, 2023
Another week has come and gone and I hope this email finds you well. I always look forward to sharing my thoughts with you every week and I was so humbled to receive so many replies from last week's email. Thank you for being a part of this journey with me.
I'm feeling a mix of emotions this week as I officially said goodbye to Enzo the D130 and Zente the D90, both of which sold last week. It's a happy and sad moment all at once, but it's also a reminder of the impermanence of life and how we should cherish each moment.
And speaking of cherishing moments, I wanted to share a lesson that I learned from my two dogs, Leo and Lucy. They are a constant source of joy and inspiration to me, and lately, they have been teaching me about the power of stillness.
You see, so many of us are terrified to stop. We feel the need to constantly be doing, to have a purpose, to expect something from every moment. But what if we gave ourselves the space to simply enjoy moments of stillness? To be nourished by them? To let stillness be a teacher and a friend?
It's in these moments of silence that we can open up a closer connection with ourselves and others. We can express ourselves, ask for what we need, and give what we desire to give from the centre of our being.
So, I invite you to take a moment of stillness today, to let yourself be nourished by it and to see what lessons it might have for you. I truly believe that it's in these quiet moments that we can find the most peace, clarity, and joy.
Thank you again for allowing me to share my thoughts and lessons with you every week. Please feel free to share this email with someone you think would appreciate it.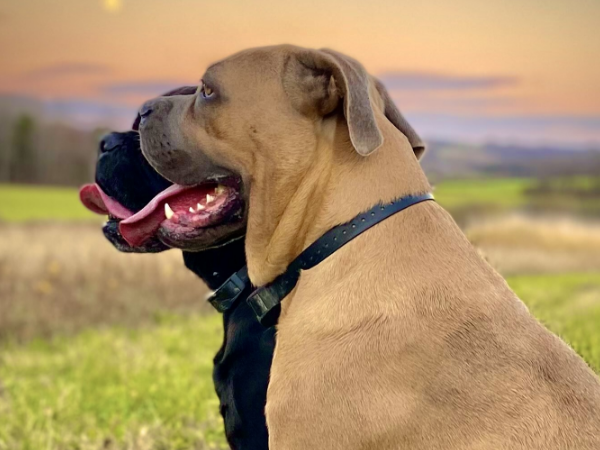 Now Let's Talk Defenders!
We are nearly finished with a Helderburg for Sir James and he has been great to work with. The only problem is I don't think he will get to keep it! I'm 99% sure his Wife will be taking ownership of it and he will be lucky to be the passenger. I will be doing a full detailed video of this Helderburg D110 right after we add the touch screen Apple CarPlay, Back Up Camera and the Smith Clock. I just hope he's not reading this email since I have not shared these pictures with him yet.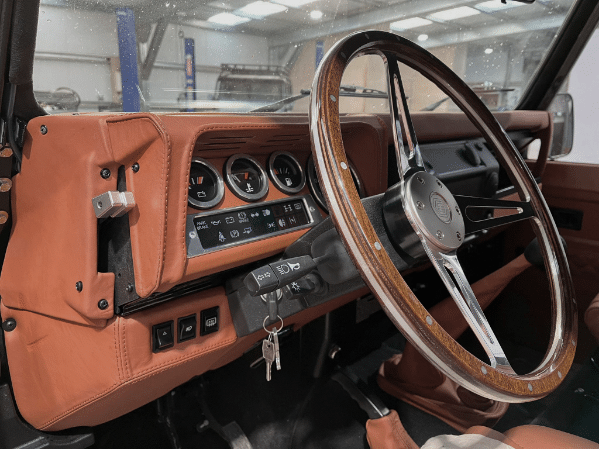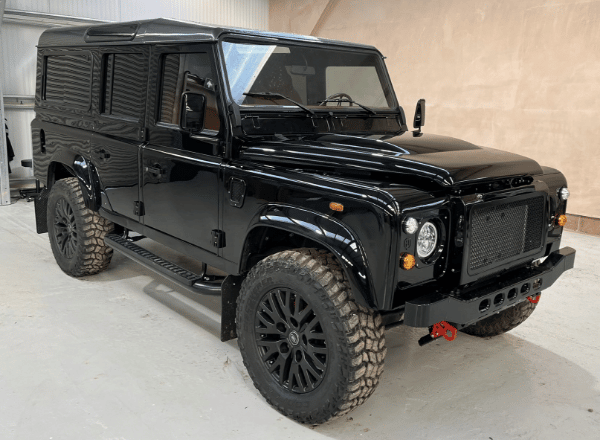 Spring is 37 Days Away!
Imagine the thrill of driving a Helderburg Defender Soft Top. Bison Leather, Bittersweet Chocolate Brown Exterior, Luxurious and so much attention to detail. Take your time and look at every picture of this Helderburg and you will see why it's so special. It's available now and is located in Sharon Springs, NY which means you can have it this week!
PS. READ THIS:
You want a Soft Top Defender but don't want to wait nor do you want to spend $220k+? We have 2 Defenders recently traded in that are absolutely perfect. We thoroughly inspected them and spent time driving them! They are located in Sharon Springs, NY, which means you can be driving a Defender this weekend. They look like they did the day they came off the showroom floor since they were recently restored. Click here to pick the one you want.