It's Time to enjoy the outdoors and make new friends on the Helderburg Farm in Sharon Springs, NY June 18-20, 2021.
About this Event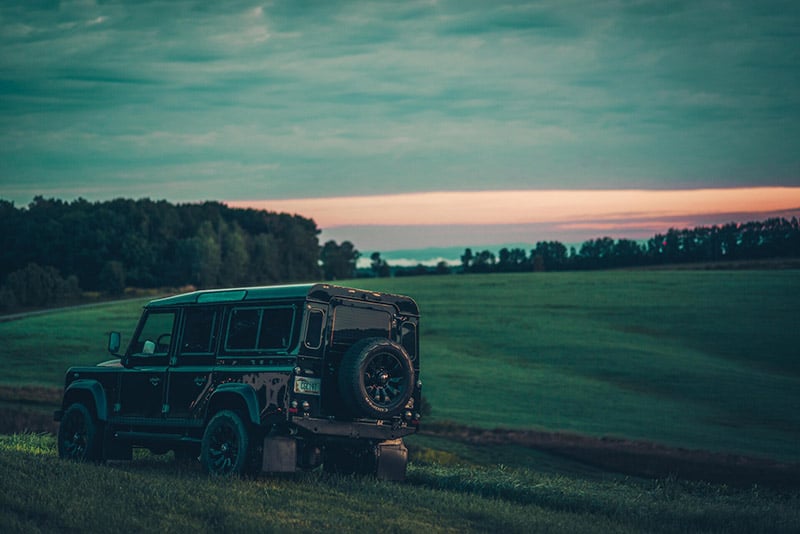 June 18-20, 2021 Rovers in the Woods II
Join us for all the outdoor fun one could have celebrating Spring on the Helderburg Farm in Sharon Springs, NY.
Ticket is Required and Space is Limited – Please don't reserve your ticket/s until you're sure you can attend. Ticket is needed for each individual in your party.
Here's Some of What We'll Be Doing:
Rustic Camping (Don't camp? Then book room at American Hotel Sharon Springs, NY. Tell them you are going to Potratz Farm.)
Cooking Out (Bring your own food and drinks.)
Bonfires (If it's not too dry.)
Sporting Clays (Bring your shells and we have shotguns for loan.)
Axe Throwing
Driving Off-Road (Don't have a 4wd? No worries, ride with someone.)
RTV Trials (A contest of skill and judgement and you don't need 4wd.)
Winch Recovery Class (Learn all about angles and winching.)
Hill Climbs (Steep climbs for 4wd and release of liability required.)
Bird Watching and Forest Hikes
Local Shopping in Sharon Springs, NY e.g. Beekman 1802
Playing with Horses and Possible Trail Rides
Helping with Barn Chores
Morning YOGA and Meditation
and Reviewing Some Recent Helderburg Defender Bespoke Builds
Food and Lodging:
If you don't want to camp, then call American Hotel Sharon Springs, NY or Otesaga Resort Hotel in Cooperstown, NY to book a room (Don't wait since rooms will fill up.)
Bring your drinks and food since it's rural here and restaurants are very limited and have odd hours.
Restaurants: I would suggest BUT call ahead to see of they are open (American Hotel Sharon Springs, Double Day Cafe Cooperstown, Tryon Inn Cherry Valley NY, Rose and Kettle Cherry Valley NY, Sharon Tavern Sharon, NY
We will bring in Dinner on Friday and Saturday Night but breakfast and lunch will prove difficult due to local restaurants are too small to handle a group our size.
FAQ's
Yes, you can camp here and even bring a small pop up camper.
Please don't drive across the fields since that is our hay that feeds our horses and driving on it will kill it and put ruts in fields… meaning horses go hungry and I end these events so make sure everyone knows… Don't drive across fields.
Bathroom is an outhouse.
Yes, we have firewood for your campfire.
You don't need a Land Rover or 4WD to attend.
If you attend or reserve a ticket you are holding us harmless for any accidents, death or damage to you, someone else, or your vehicle. You're an adult and accept all responsibility for your actions or fault of anyone else, regardless if it was negligence on our part or anyone.
Please haul out what you haul in and don't leave any trash and don't drive across our fields.
Yes, you can bring your "Well Behaved Kids and Dog"
Yes, you can come for 1 day or Part of a Day
Yes, you are expected to have fun and enjoy the wild life, outdoors and wonderful people that will become life long friends.
No, I will not be wearing a mask nor will many of us, so if your concerned, then just keep your distance.
Any thing I missed just ask paul@helderburg.com and looking forward to seeing you soon. Again please book your room early if you don't want to camp, and be sure you can make it before reserving a ticket. We want to get food order accurate and try to find some place to feed us as a group for breakfast.